Special Events and Zoom Activities
Click HERE to see the brochure for our Fall Semester of LivelyU!
Click HERE to register for the 2022 Golden Care Awards!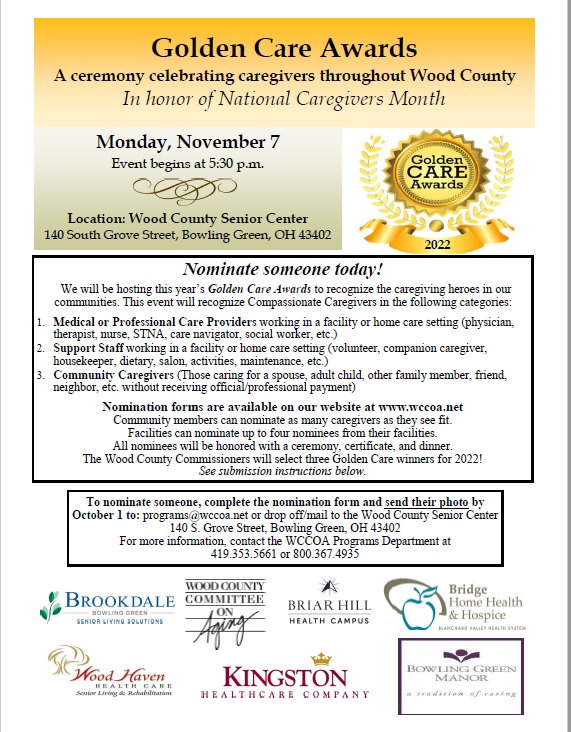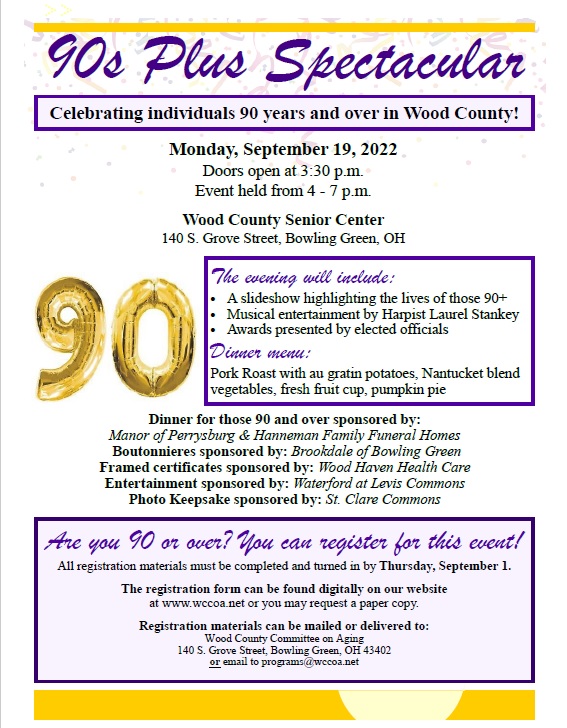 Click HERE for a biography form to fill out! All registration materials must be completed and returned by Thursday September 1st, 2022!
Are you looking for a pen pal? We have an opportunity for you right here! Click HERE to fill out the waiver!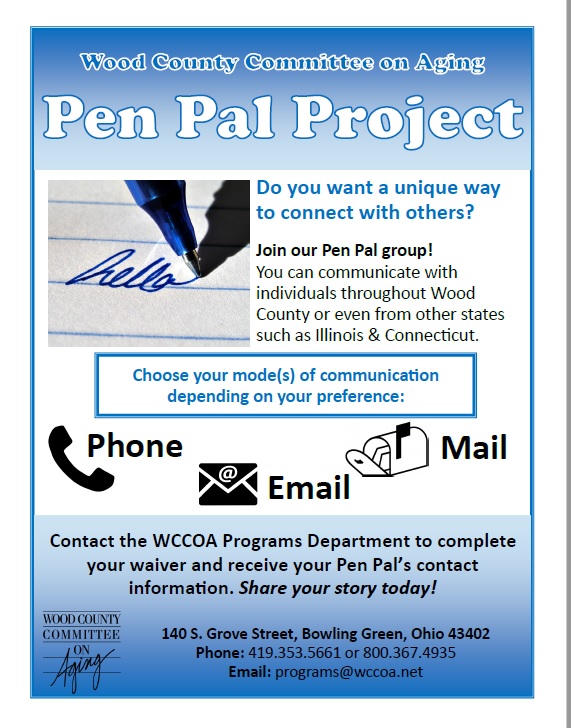 Click HERE to download the sign-up form!