Special Events and Zoom Activities
Your input is valuable to us! We are interested in learning more about your access to (and use of) technology. We hope that you will take a few minutes to complete this survey; your input will help us as we plan for future programs and opportunities. Please click the link below!
Click HERE to download the biography form
Click HERE to nominate someone for a Golden Care Award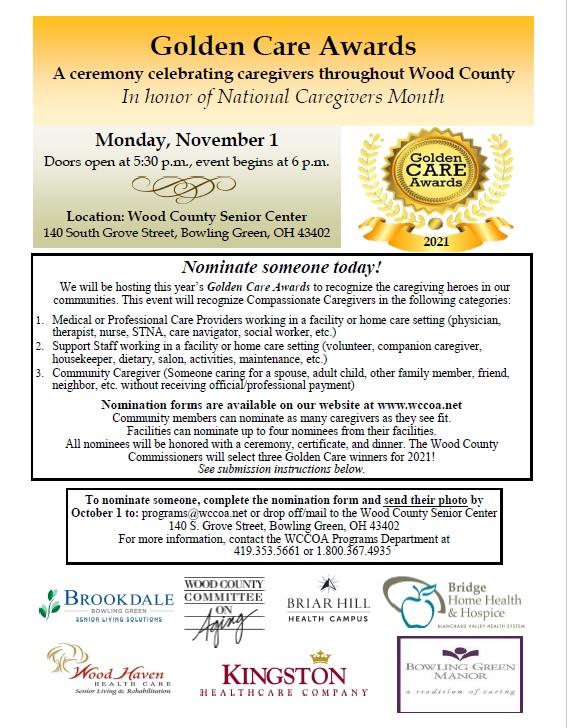 Are you looking for a pen pal? We have an opportunity for you right here!
Click HERE to download the sign-up form!